Hario V60 Fretta iced coffee maker

25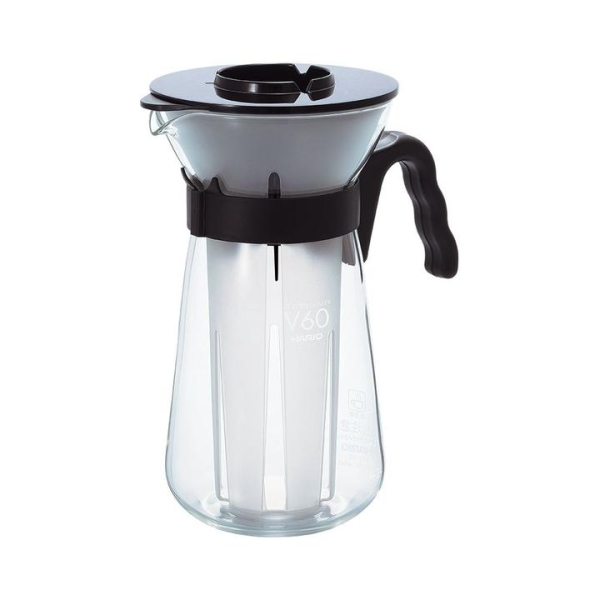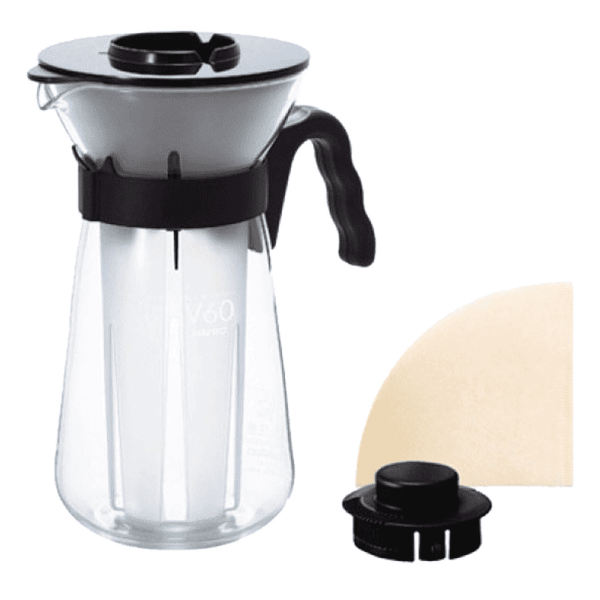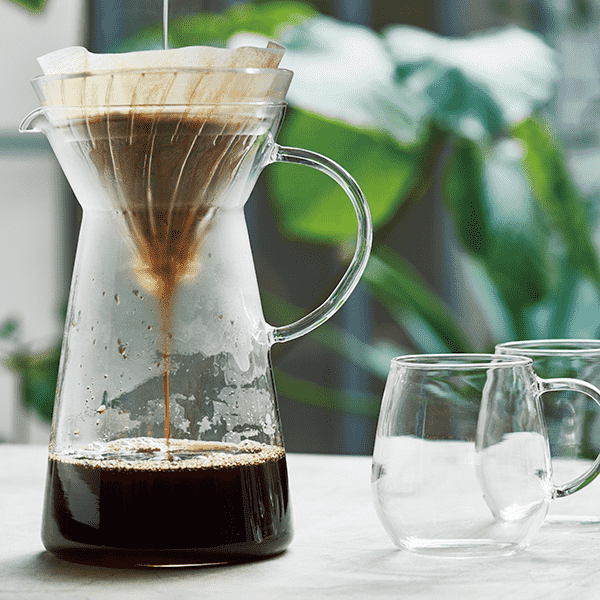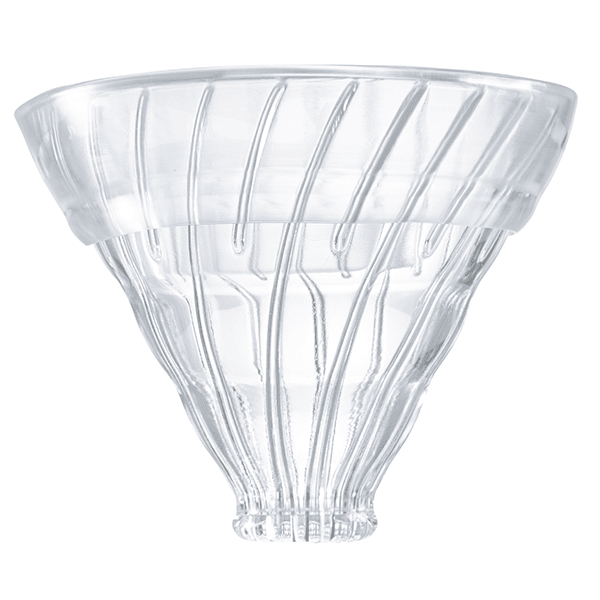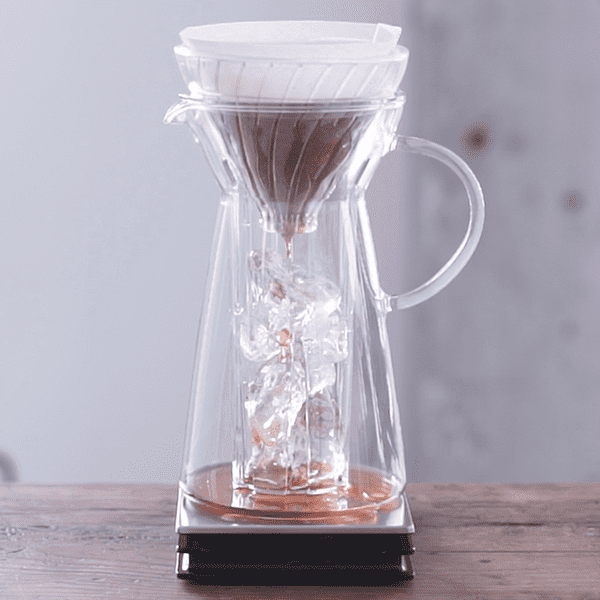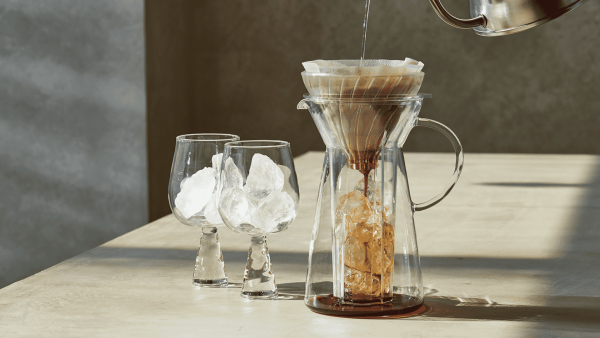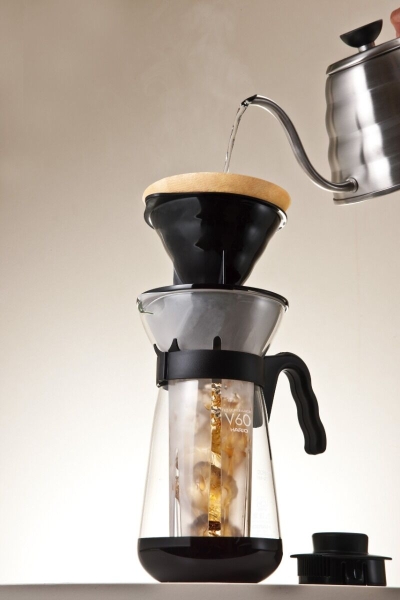 Summer is coming and when it does, you're looking for that perfect refreshing cold drink. What could be more refreshing than iced coffee you've made yourself at home. With the Fretta V60 iced coffee maker, you can do just that with exactly the same brewing method as the V60. This handy V60 iced coffee maker can also be used without an ice holder to make a hot brew as well.
HARIO V60 ICE COFFEE METHOD
Add 300 g of ice to Hario's v60 coffee brewer. Then add the desired amount of ground coffee and slowly pour the water in a circular motion. Make sure to wet the paper filter before adding the coffee. When the ice melts, you can enjoy delicious iced coffee.
"V60 Glass Iced Coffee Maker" that cools hot coffee quickly with ice as it drips. Perfect for making delicious iced coffee!
Comes with 40 matching size 02 Hario filters.
Includes dripper, water distributor, ice chamber, glass pot, lid and filters
Details
How to make iced coffee
Place the ice chamber in the glass jar and add ice to the ice chamber.
Place the included dripper with a paper filter on the glass jar in the ice chamber and add ground coffee.
Pour hot water on from the centre so that the ground coffee becomes moist. Then let the wet coffee rest for 30 seconds.
After 30 seconds, pour the rest of the hot water on from the centre in rounds outwards. When you reach the 500ml point, the exctration is complete. Remove the dripper and ice chamber from the glass.
Now add ice to the glass jar up to the 700ml line.
Enjoy!
HARIO JAPAN
Hario is a Japanese company that has been around since 1921 and originally produced heat-resistant glass. After World War II, they started focusing more on household items, the first being a coffee siphon. In the following years, the company grew into a leading manufacturer of coffee and tea accessories.
More Information

| | |
| --- | --- |
| SKU | CDJ-HAR-VIC-02B |
| EAN | 4977642142138 |
| Brand | Hario |
| Produced in | Japan |
| Caffeine | With caffeine |
Reviews