Van Houten Ground Dark Chocolate - Dark - 750 grams

9.71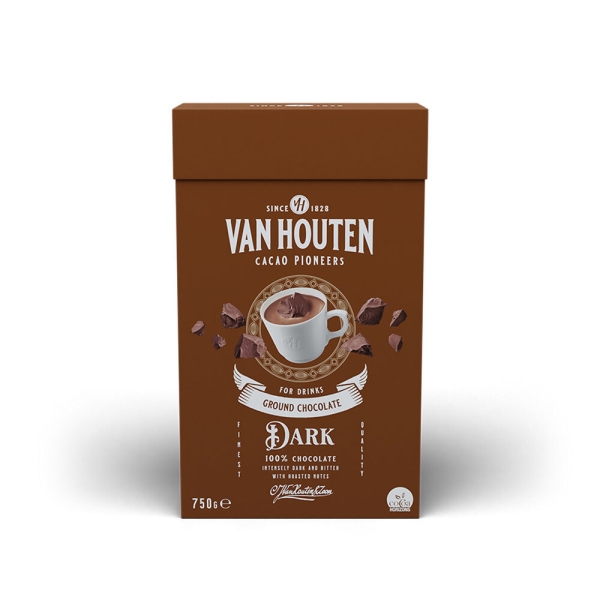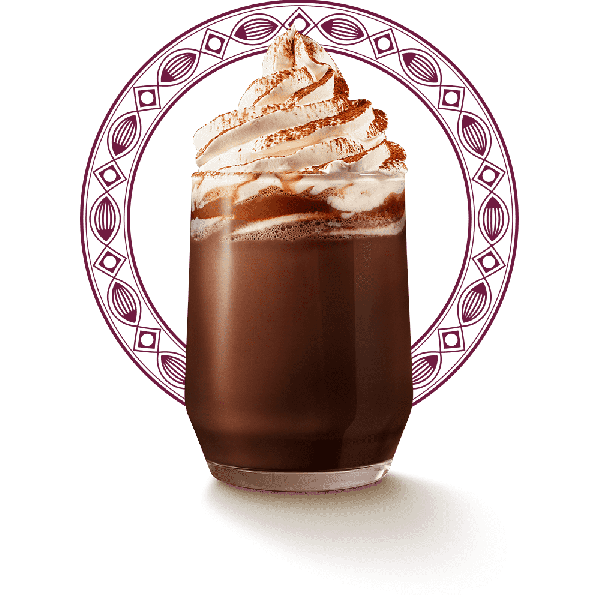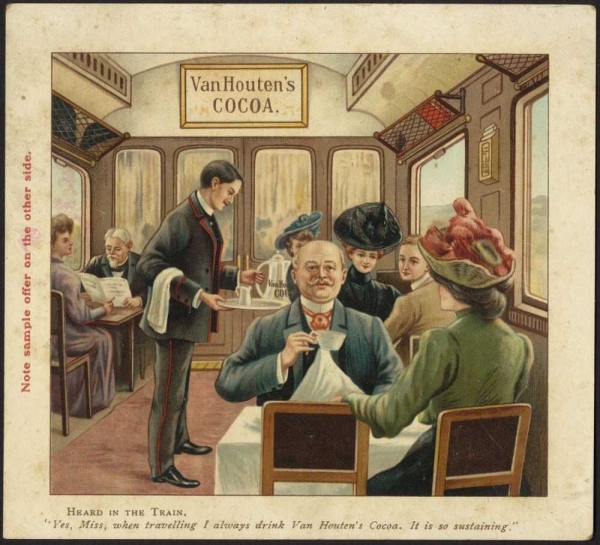 Make the best chocolate milk drinks with van Houten Chocolate Powder. Dissolve 35 grams of van Houten powder in 200 ml of milk. One pack is good for 21 glasses.
Ideal for catering or home users who demand gourmet quality. Can be used in both hot and cold drinks.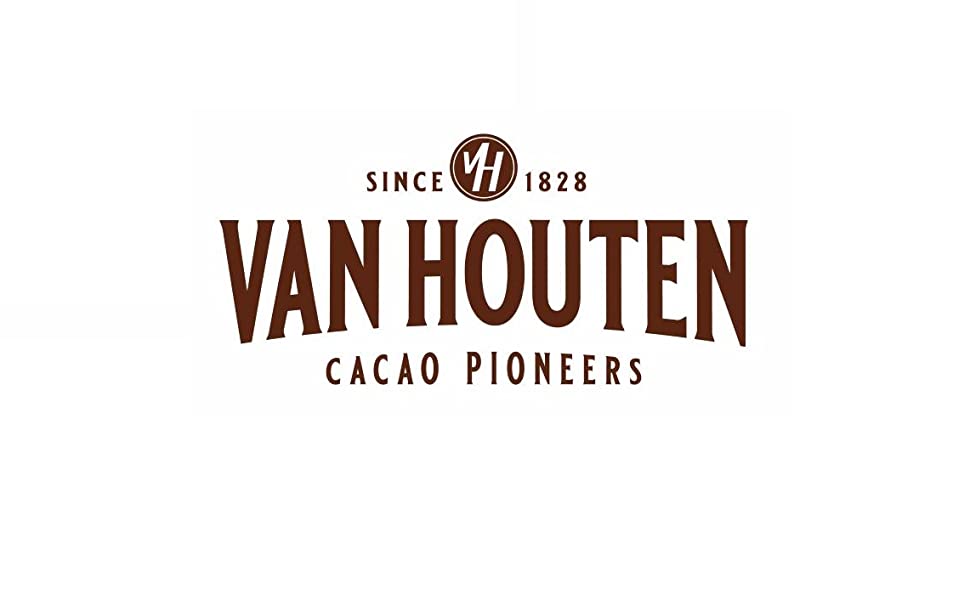 Experience a new world of flavours ground dark chocolate for drinks
Intense dark and bitter with subtle roasted notes. This is an intense 100% chocolate drink, rich, deep and perfectly balanced. Taste pure chocolate indulgence made with sustainably sourced cocoa. Suitable for both dairy and plant-based milk.
Endless variations
For example, try the Minty Dark: 150 ml (oat) milk, 30 g Van Houten ground dark chocolate, 40 ml mint syrup. Mix the milk with the Van Houten Ground Dark Chocolate and steam. Pour the mint syrup into a glass. Add the dark chocolate mix. Optionally decorate with chocolate flakes and mint leaves.
Details
Few brands can claim a legacy that goes back as far as 190 years. Since 1828, Van Houten has been producing, innovating and pushing the boundaries of the chocolate craft. Coenraad van Houten himself pioneered cocoa presses and his son later invented the "dutching" process. This turned cocoa drinks from bitter powders into the tasty, soft and soluble cocoa and chocolate drinks you know today. And Van Houten is not done innovating yet.
Finest cocoa powders - a bean-to-cup story of more than 190 years
Van Houten's history began in 1815 when Casparus Van Houten opened a chocolate factory in Amsterdam. Cocoa beans were ground into a fine powder that was then mixed with milk to make a chocolate drink or with sugar, cinnamon and vanilla to make biscuits.
In 1828, Casparus invented the hydraulic cocoa press, which separated the cocoa butter from the drink to make a lighter and more nutritious cocoa powder. His son Coenraads inherited his father's passion for cocoa and subsequently invented the famous Dutching process to alkalise cocoa to improve flavour and solubility.
More Information

| | |
| --- | --- |
| SKU | CDJ-VANHOUT-DARK |
| EAN | 7340161403726 |
| Produced in | Switzerland |
| Ingredients | Dark chocolate (powder): sugar, cocoa mass, low-fat cocoa powder, cocoa butter, salt, natural vanilla flavouring. May contain traces of MILK. |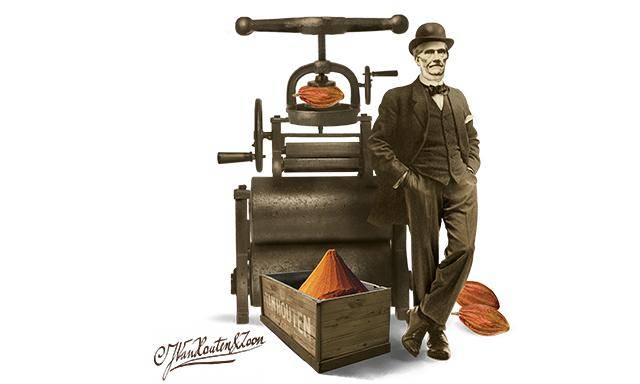 Reviews