India Arabica Monsooned Malabar AA ASPINWALL - unroasted coffee beans - 1 kilo

16.95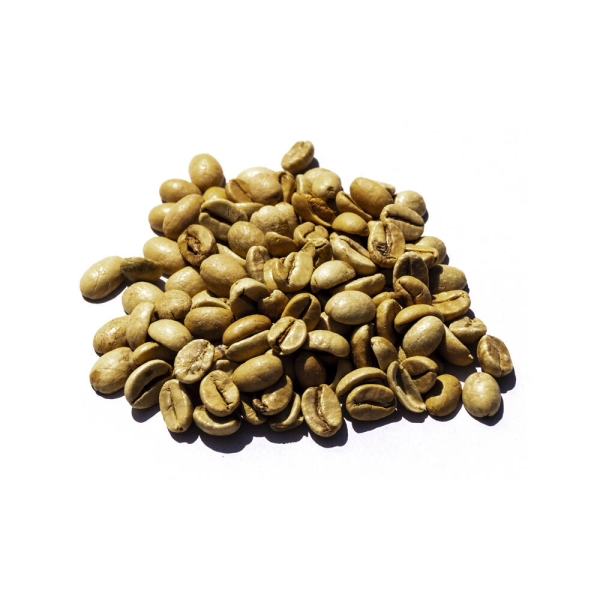 For 50 pieces
12,71
Incl. VAT.
Or one for 16.95
Choose the number of pieces:
5 pieces

10 pieces

25 pieces

50 pieces

All prices mentioned in this block include VAT.

The India Monsooned Malabar is a special coffee. The origins of this coffee lie in the 17th century. At that time, the raw (green) coffee beans from India were transported to Europe in wooden ships. This was a rather harsh sailing trip that took around six months to reach Europe via the Cape of Good Hope. During the journey, the raw coffee beans were exposed to the humid monsoon conditions.

The beans changed colour, size, texture and taste. The coffee from India was therefore spicier and creamier. When modern and more protective methods of transport emerged, the beans lost their unique character.

So a way was developed to reproduce these characteristics in a controlled environment: during the monsoon season, the beans are stored in warehouses on the Malabar coast for about 4 to 5 months. These warehouses are partially open to allow the moist monsoon winds to blow through.

A sweet creamy coffee, powerful, with notes of spicy chocolate and nuts. In blends where you prefer not to use robusta, it can serve as a 100% arabica substitute.

Please note: this is an unroasted coffee which still needs to be roasted before consumption.
Details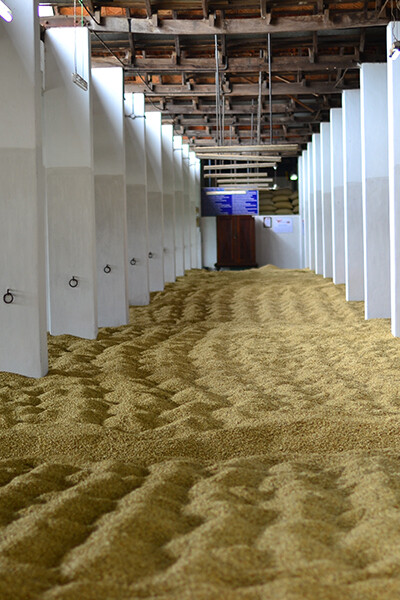 More Information

| | |
| --- | --- |
| SKU | CDJ-OB-0010 |
| EAN | 8720598671162 |
| Brand | Café du Jour |
| Produced in | India |
| Variety | 100% arabica |
Supplier Aspinwall & Co. Ltd. is one of the first commercial companies in Malabar on the coast of South India, founded in 1867 by the legendary English merchant and visionary, John H. Aspinwall.
Reviews