Brazil Santos NY 2/3 17/18 GC - unroasted coffee beans - 1 kilo

12.95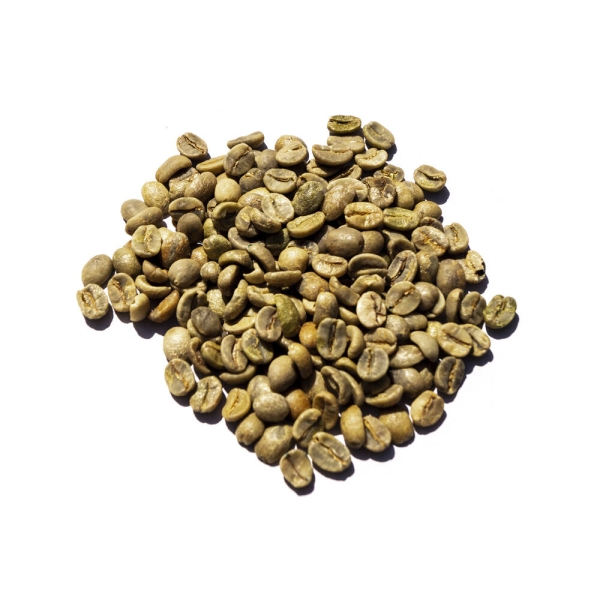 For 50 pieces
9,71
Incl. VAT.
Or one for 12.95
Choose the number of pieces:
5 pieces

10 pieces

25 pieces

50 pieces

All prices mentioned in this block include VAT.

A name long synonymous with high-quality coffee, Brazil Santos is known for its sweet and smooth profile with widespread appeal, medium body and creamy, smooth taste.

As the largest coffee producer in the world, Brazil has an incredible range of coffees, production conditions and plenty to choose from, making it possible to have consistent, high quality blends year after year.

Because Santos offers such a consistent profile, this coffee is an excellent base for any blend that will keep your coffee drinkers coming back again and again.

Please note that this is an unroasted coffee which still needs to be roasted before consumption.
Details
Most Brazilian coffee is grown on huge farms, built and equipped for mechanical harvesting and processing, which maximises productivity. The relatively flat landscape in many of Brazil's coffee-growing regions, combined with high minimum wages, has led most farms to opt for this type of mechanical harvesting rather than selective handpicking.
In the past, this mechanisation meant that strip cropping was the norm; however, today's mechanical harvesters are increasingly sensitive, meaning that farms can only harvest fully ripe berries at each picking, which is good news for producers who focus on specialty products.
In many cases and on less level parts of farms, a mixed form of 'manual mechanised' harvesting can be used, whereby ripe coffee is picked with a derricadeira - a type of mechanised rake that uses vibration to harvest ripe berries. A tarpaulin is stretched between the coffee trees to catch the berries as they fall.
Using these newer, more selective technologies, there is a growing number of farms that care about - and are able to deliver - quality cups.
After harvesting, the cherry is usually laid out in thin layers on patios to dry. Under direct sunlight, the berry is carefully inspected and turned regularly
More Information

| | |
| --- | --- |
| SKU | CDJ-OB-0001 |
| EAN | 8720598671254 |
| Brand | Café du Jour |
| Produced in | Brazil |
| Variety | 100% arabica |
This coffee is NY 2/3, which assures us that there are no more than 8-12 visible defects in a 300 gram sample. This small number of defects is unnoticeable in most cups, which guarantees a consistent and delicious taste.
This bean is SCR 17/18. The large, consistent beans are at least 6.75 millimetres long. The small variation between beans makes it easier to roast all beans at the same level.