BRITA AquaGusto universal waterfilter 100/250

6.95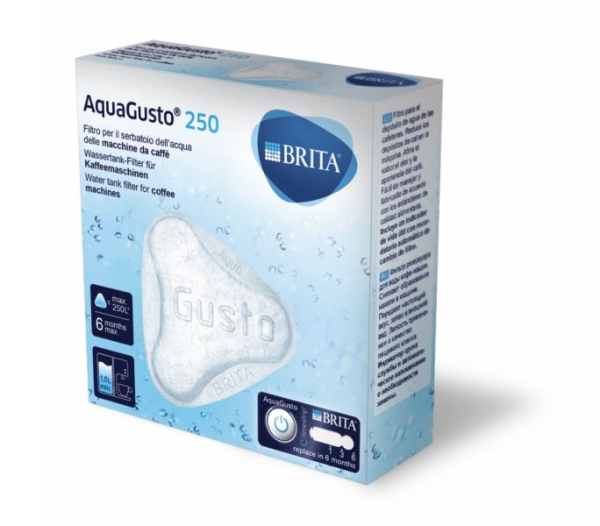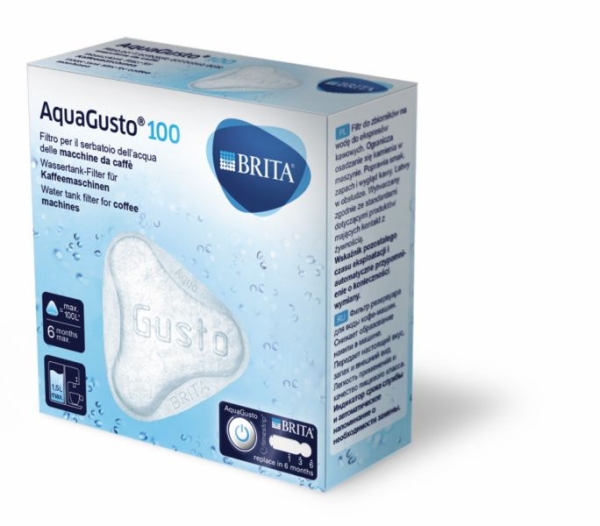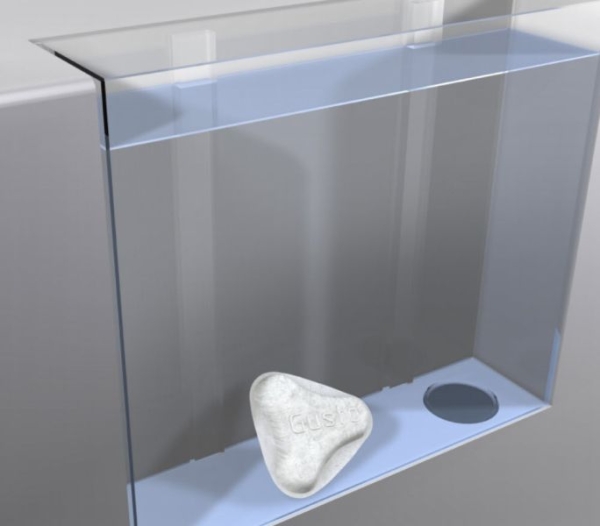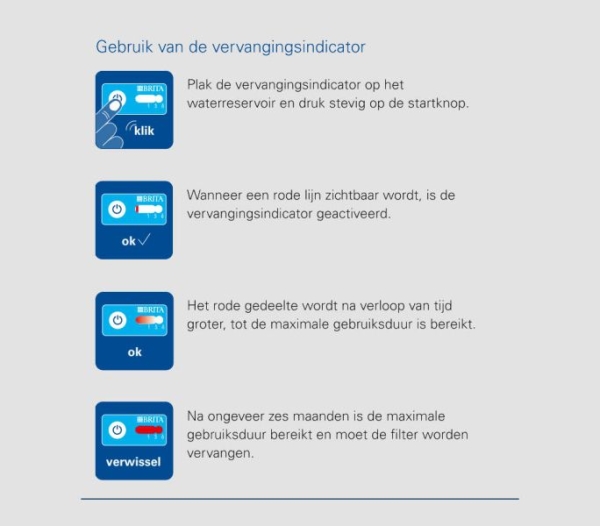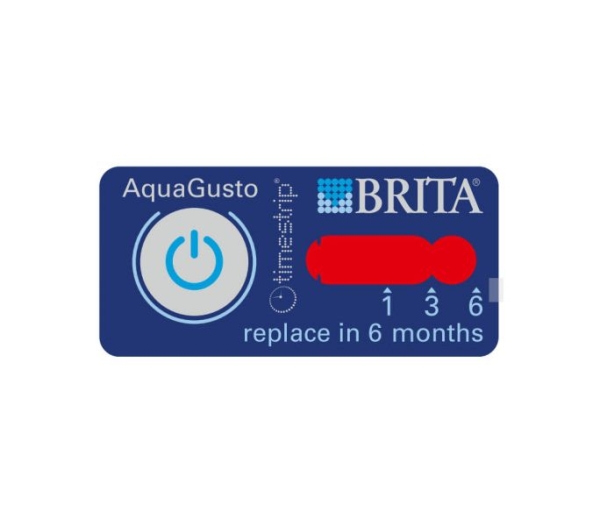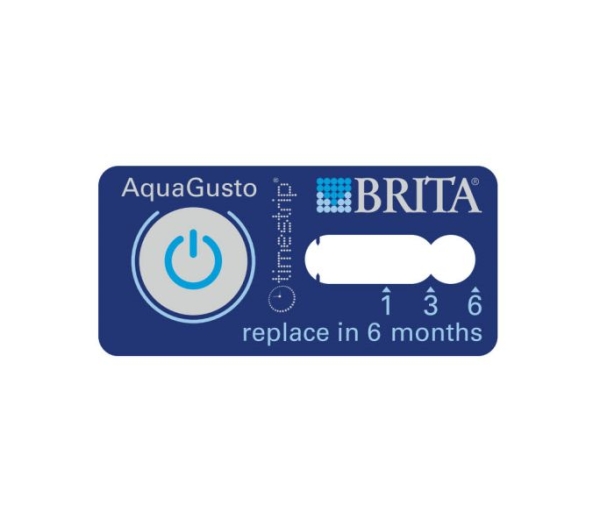 A practical filter solution for coffee and espresso machines with a water tank. Suitable for all conventional water tanks, without adapter or mounting.
The Brita Aquagusto is a water filter that can be loosely thrown into the water reservoir of your coffee machine. It then ensures optimum filtration of the water itself. Replace the filter with a new one every 100 liters (800 cups / 6 kg coffee) or 250 liters (2,000 cups / 15 kg coffee) or up to 6 months.
Can be used in all regular water tanks, without adapter, without mounting.
Easy and direct to install, replacement is just as easy.
The food quality of BRITA Professional water filter
products is tested and verified by independent institutes.
Improved taste, aroma and appearance of the coffee.
Supplied automatic replacement indicator.
Reduces lime deposits.
Optimal ease of use: simply place in the reservoir and let it soak in the night before.
Lasts up to 6 months or up to 100 / 250 liters depending on the model chosen at 10°dH carbonate hardness.
Details
Looking for a simple solution against limescale in your machine? Do you perhaps use bottled spring water to make your coffee or tea? The Brita Aquagusto is the simplest solution for filtered water in your machine. You place the filter loosely on the bottom of your coffee machine and then let it do its job itself.
Included Replacement Indicator
Stick the supplied replacement indicator on your coffee machine. This shows you how long the filter has been in your machine. Simply stick the replacement indicator in a visible place and press the activation button.
Cheaper than spring water
The BRITA AquaGusto is available in the 100 version (100 L / 800 cups / 6 kg coffee) and a larger 250 version (250 liters / 2,000 cups / 15 kg coffee). Both can be used for a maximum of 6 months due to the formation of bacteria.

To give you a quick insight that the AquaGusto is more than 10 x cheaper :

Comparison based on liter price:
Spa Blue : €0.78
Bar le Duc : € 0.35
Claris water filters : € 0.28
Brita AquaGusto 100: €0.06
Brita Aquagusto 250: €0.03